Delivering Referrals
Proven electronic referral service available for Australian Doctors and Specialists in VIC & TAS
Cervin Media, working with HealthLink, are pleased to bring Australian private specialists the free electronic referral service – known as SR Specialists & Referrals.
The service sees the Medical Specialists Directory integrated within GP software, giving GPs the ability to search, select and refer electronically to all specialists in the directory.
All specialists registered with HealthLink can receive their SR Referrals either directly into their EMR or with an email notification through the HealthLink Portal (for any EMR's that are not compatible with HealthLink).
Solving Referrals for Real
For all referrals – electronic & manual.
Less referral steps saving you time.
Free to send e-referrals and free for specialists to register and receive e-referrals.
Majority of specialists live for e-referrals.
More specialists are registering for e-referrals daily.

Learn More: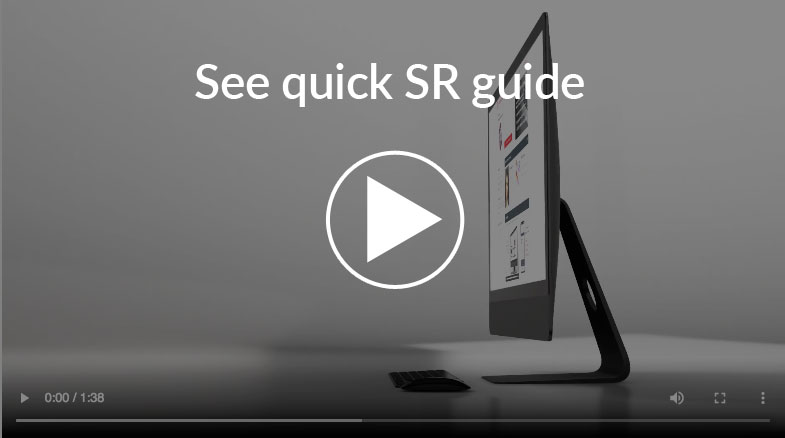 Say Goodbye to the Fax
No more searching for templates.
Replaces your local address book.
Easy to learn & integrated into your everyday workflow.
Confirmed delivery saved directly to your clinical record.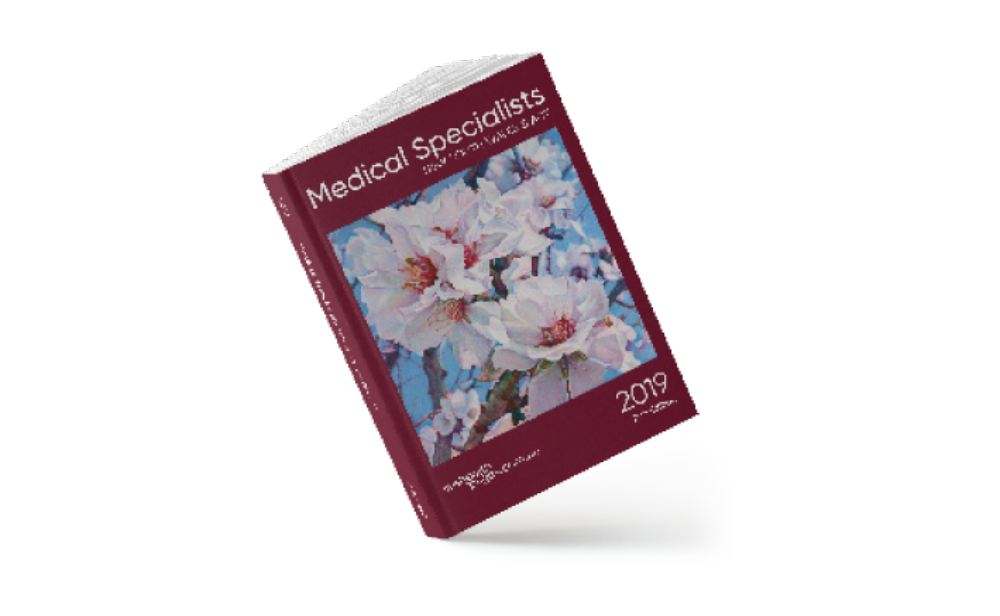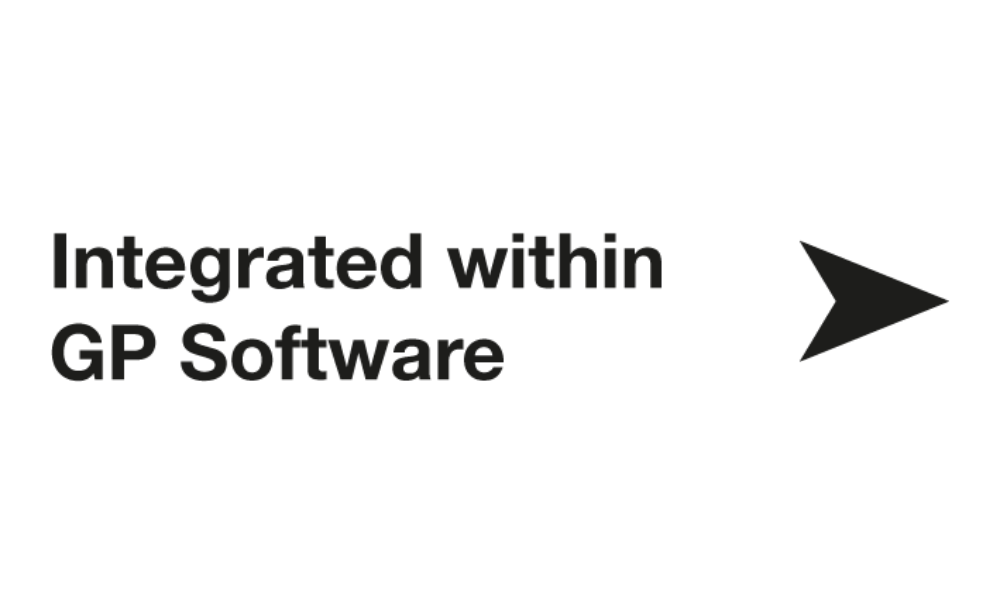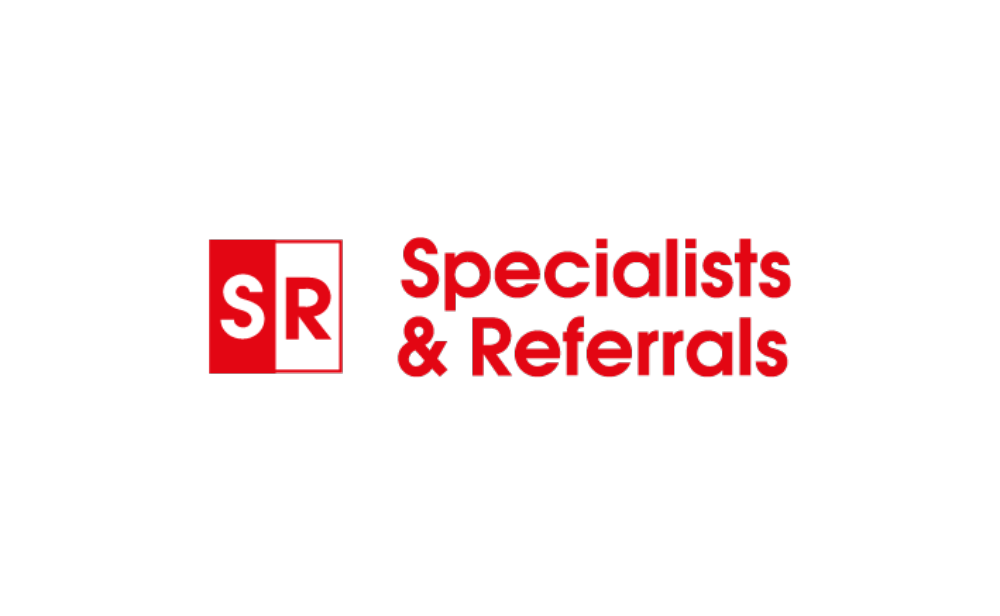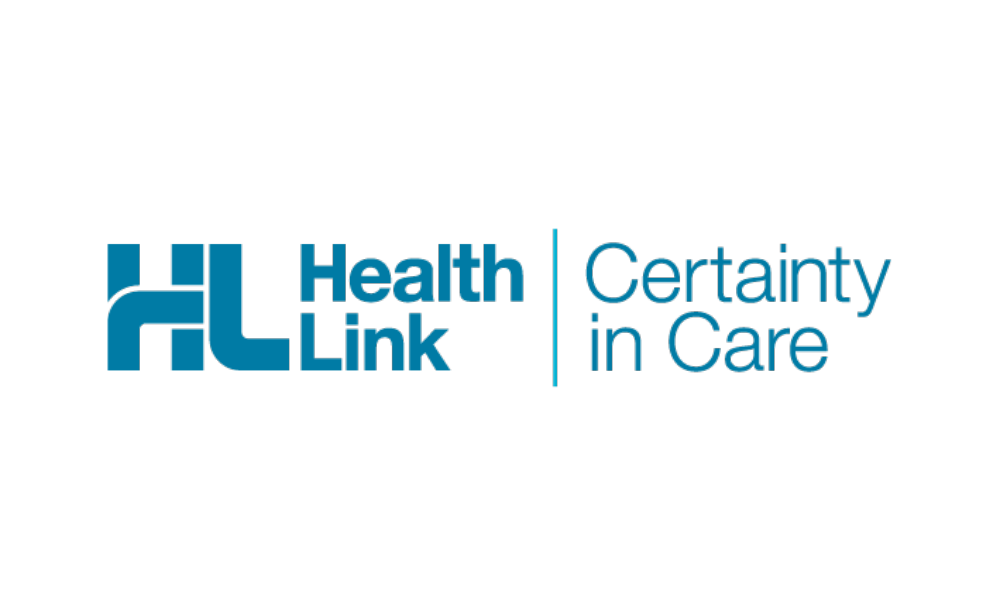 Ready for Electronic Referrals?
Appropriate Referrals – Have your services and profile visible helping GP's refer appropriately.
Integration & Efficiency – Receive referrals direct to your inbox or through the online Portal.
Referral Control – Pro-actively call patients to book appointments – avoid missing referrals.
Safer & Easier – Exchange complete, detailed, legible electronic medical information.
Easy to Update – SR Directory is fully maintained – your contact details can be easily updated anytime.
Fully Supported – SR team is experienced in helping GP's and Specialists with their referral queries.


Contact us to learn more about SR